A Case For Ethical, 'Heart Centered' Marketing
In A Harsh, Selfish, Wallet-Centric Ecosystem!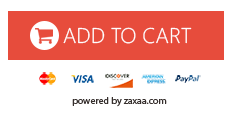 How to set yourself apart from the crowds? How to differentiate your marketing from the competition? How to win the hearts and loyalty of your audience?
The answers, strangely enough, lie entirely within YOU.
This short report is a heart-felt argument for caring, feeling and doing the right thing. Not only is it soul satisfying, it is "good business" too.
Order Your Copy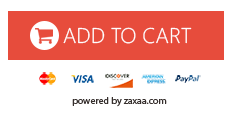 Get Dr.Mani's BOOK RECOMMENDATIONS by email
Each month, I send out ONE email with some amazing books I've read and reviewed. Sign up here for FREE: click
.